Available CD's

We currently have seven CD's available, and more on the way. Stay tuned for that!

NEW! Danny's new long awaited CD, "It's Who I Am", featuring 10 new originals and the classic signature song, "Uncle Clyde"! Reserve your copy today!!!
Available first week of December!
Click here to find out more!

We are pleased to announce the release of a new Picture/Song Book and bonus CD.
Click here to find out more!

Just click on any of the CD covers to visit a page with CD details and MP3 samples.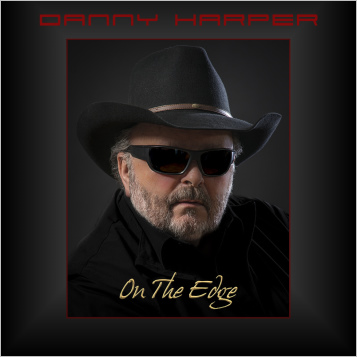 On The Edge
This is Danny's latest release.