| | |
| --- | --- |
| | Spotlight Gallery |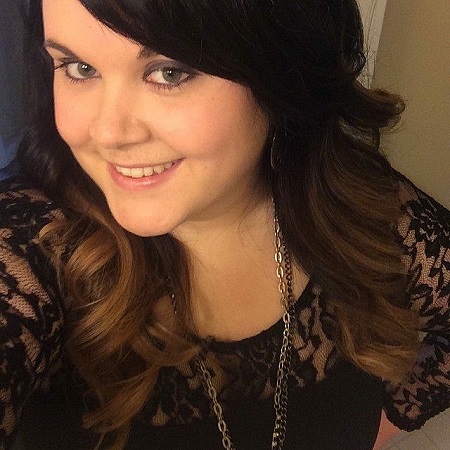 Kayla Wass

Kayla Wass, a native of Hampden, Maine grew up in a musical household of COUNTRY MUSIC lovers, so from an early age she was exposed to "traditional" COUNTRY MUSIC, which would later lead her to Nashville! She sang around Maine in her teen years winning numerous awards from the various Maine Country Music Association's and put together an amazing back up band. She garnered a loyal fan following from the beginning and soon was playing various night clubs, fairs, concerts and private events and became in popular demand. This hard work brought her to the top of Maine billing and paved the way for her to move on to a larger audience.

In 2010, she made the leap and moved to Nashville to pursue her dream of becoming a COUNTRY MUSIC singer/songwriter. Since relocating to the COUNTRY MUSIC capital of the world, she has been performing at such locations as The Wheel, George Jones Museum, Margaritaville, Opryland Hotel and the Harpeth Hotel, among others, on a regular basis. While in Nashville, she has met such artists as Mark Wills, Daryle Singletary, Jimmy Fortune and others who have expressed their admiration of her vocal talents.

Kayla is currently working on her latest CD, which is to be released in 2023, with the popular "I Pour" song, along with other creative lyrical compositions. Be sure to own your copy of this amazing vocal talent.

Kayla will be performing in Hartland, Maine on Sunday, May 7, 2023, headlining the "Country Sunday, Cabin Fever" Show! The show will be held at the Hartland Community Center, Hartland at 1 pm. Kayla will be appearing with other Maine artists soon to be named, so look for updates on this website!

Advance ticket sales information will also be posted. We expect this show to be sold out so get your tickets in advance as soon as they are announced to be available.