For over forty years, singer songwriter Danny Harper has been creating and performing his own unique brand of traditional country music. Based in Maine, his talents have taken him to Nashville and beyond, opening for artists such as Conway Twitty, Reba McIntire, Lee Greenwood, Gene Watson, Bobby Bare and many others.


New Single CD offering coming soon! "The Governor's Song" will be available for retail distribution on June 1st, LIMITED quantity production, so order this onetime special in advance to secure your copy today!

NEW! We just added our new on-line store, offering everything
from CD's to hats and Tee's.
Click here to find out more!

Coming Soon! Danny's new Picture/Song Book Volume II and new CD, (yet to be named), will be released in 2015.

NEW! We are pleased to announce the release of a new Picture/Song Book and bonus CD.
Click here to find out more!




NEW! Our long-awaited new CD "It's Who I Am"
will be available in early December!
Click here to find out more!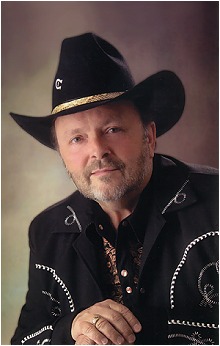 We invite you to check our show schedule for a live performance in your area, and we have all of Danny's CD's available on line for the first time.